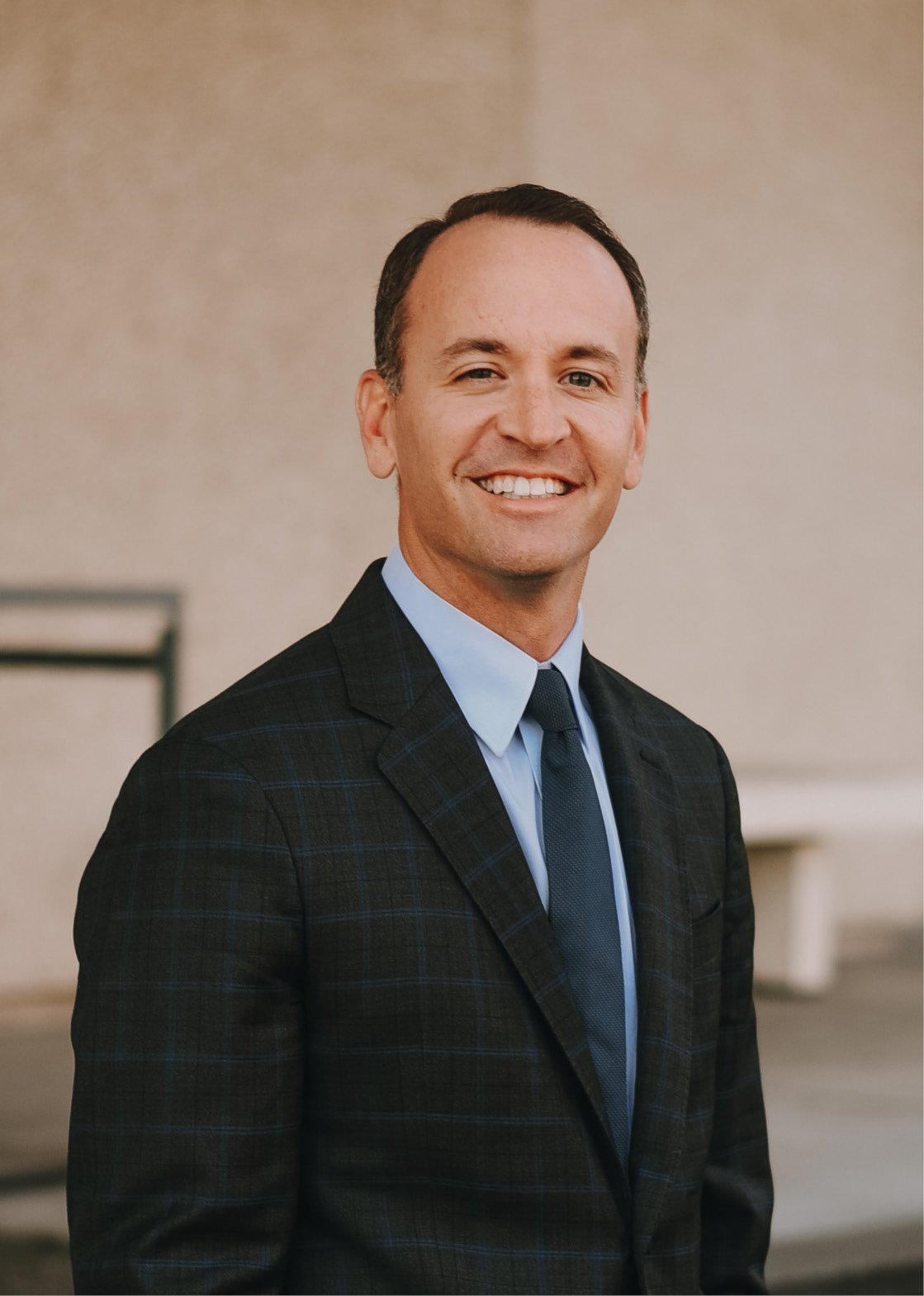 Thank you for your continued generosity toward the Lincoln Community Foundation. I am honored to carry out the foundation's inspired mission as its next president/CEO. The new year gives us time to reflect and move forward with a renewed sense of optimism.  
Over the past few weeks, I have reflected on the impactful work the Lincoln Community Foundation has accomplished under the visionary leadership of my predecessor Barbara Bartle.  

I am grateful for the foundation's philanthropic partners, board, and team whose steadfast work has created a sound financial position for a future of shared community prosperity. 
Being born and raised in Lincoln, I am honored to bring my passion for community wellbeing, and my more than 15 years of leadership experience, back home for good.  
As I embark on this new chapter, you can expect me to be immersed in the community to better understand the important role the foundation has to play in Lincoln's future.  
Again, thank you for holding Lincoln forever in your hearts. I look forward to meeting you and finding more ways the foundation can help you accomplish your philanthropic goals.
 
Kind Regards,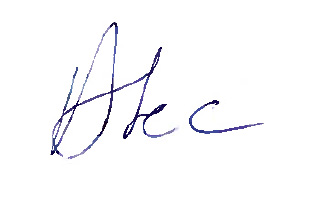 Alec Gorynski
President