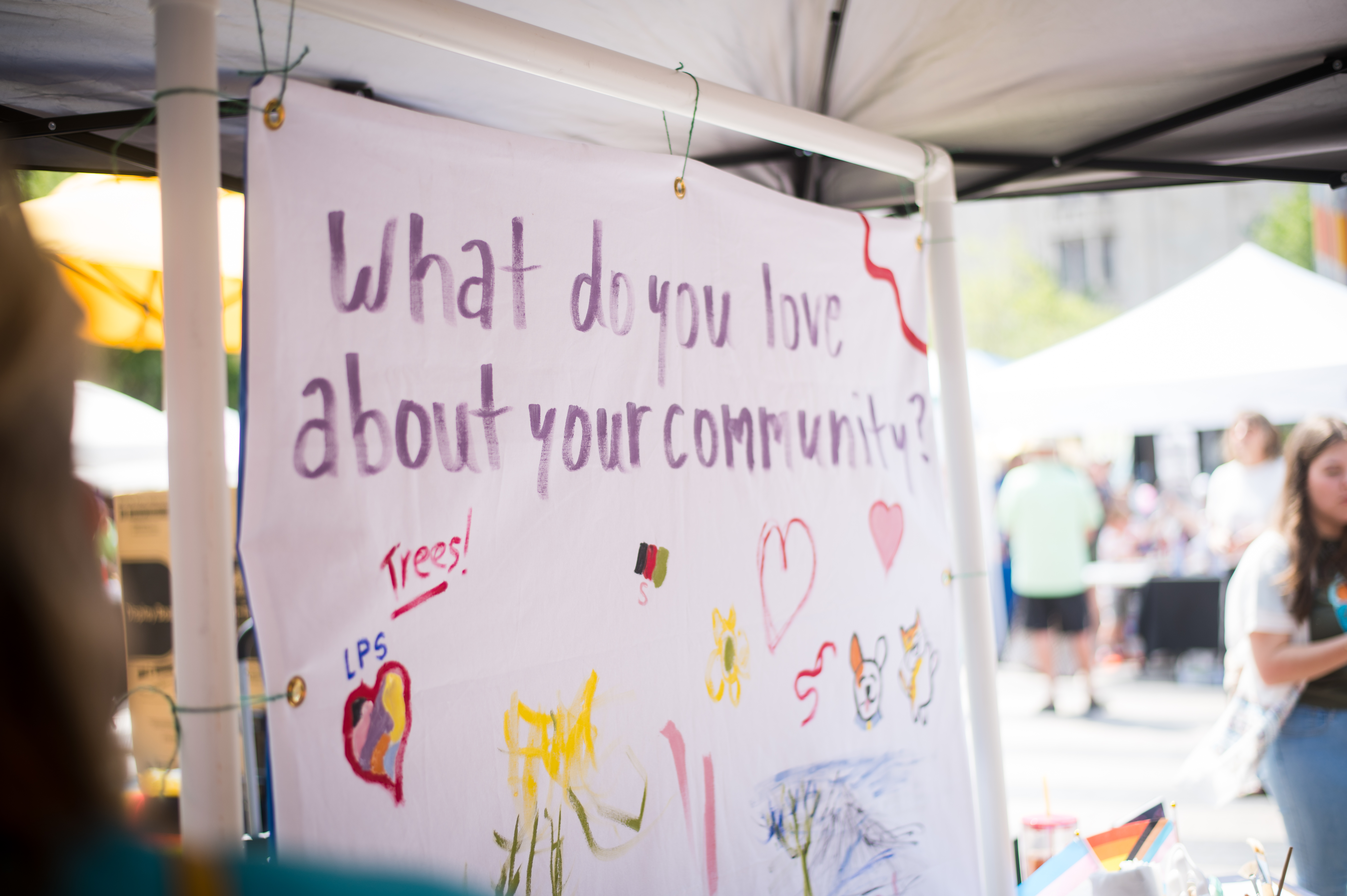 Lincoln Community Foundation and Civic Nebraska along with members of the Community Builder Coalition recently unveiled the Strong Neighborhoods Grants program to support neighborhood-based, resident-led programs and projects across Lincoln. LCF granted $25,000 to support and equip neighborhood stakeholders to achieve their neighborhood development goals. 
 
Civic Nebraska will serve as the fiscal agent and distribute the funding at the discretion of the Community Builder Coalition, a group of community builders and organizers from local organizations that formed via Prosper Lincoln's Strong Neighborhoods initiative. 
 
"This grant opportunity is very unique," said Allie Christianson, a senior community organizer with Collective Impact. "It demonstrates how neighbors and neighborhoods are already vital. These grants can put money back in people's pockets and help neighbors continue to drive positive change." 
 
Strong Neighborhoods grants may include neighborhood events that bring neighbors together and strengthen relationships in the community, projects that enhance the safety, beauty or social connections within a neighborhood or develop leadership skills and roles of neighborhood residents. Each project may receive a grant of up to $1,000. 
 
The first round of grants included funding for sustainable landscaping in the Near South neighborhood, a free community workshop day on rewilding yards with the South Salt Creek Community Organization, and a community art space and screen-printing studio at Proyecto Cultural – a nonprofit dedicated to the preservation of local Hispanic Culture. 
To learn more about the Strong Neighborhood Grants program, visit CivicNebraska.org.