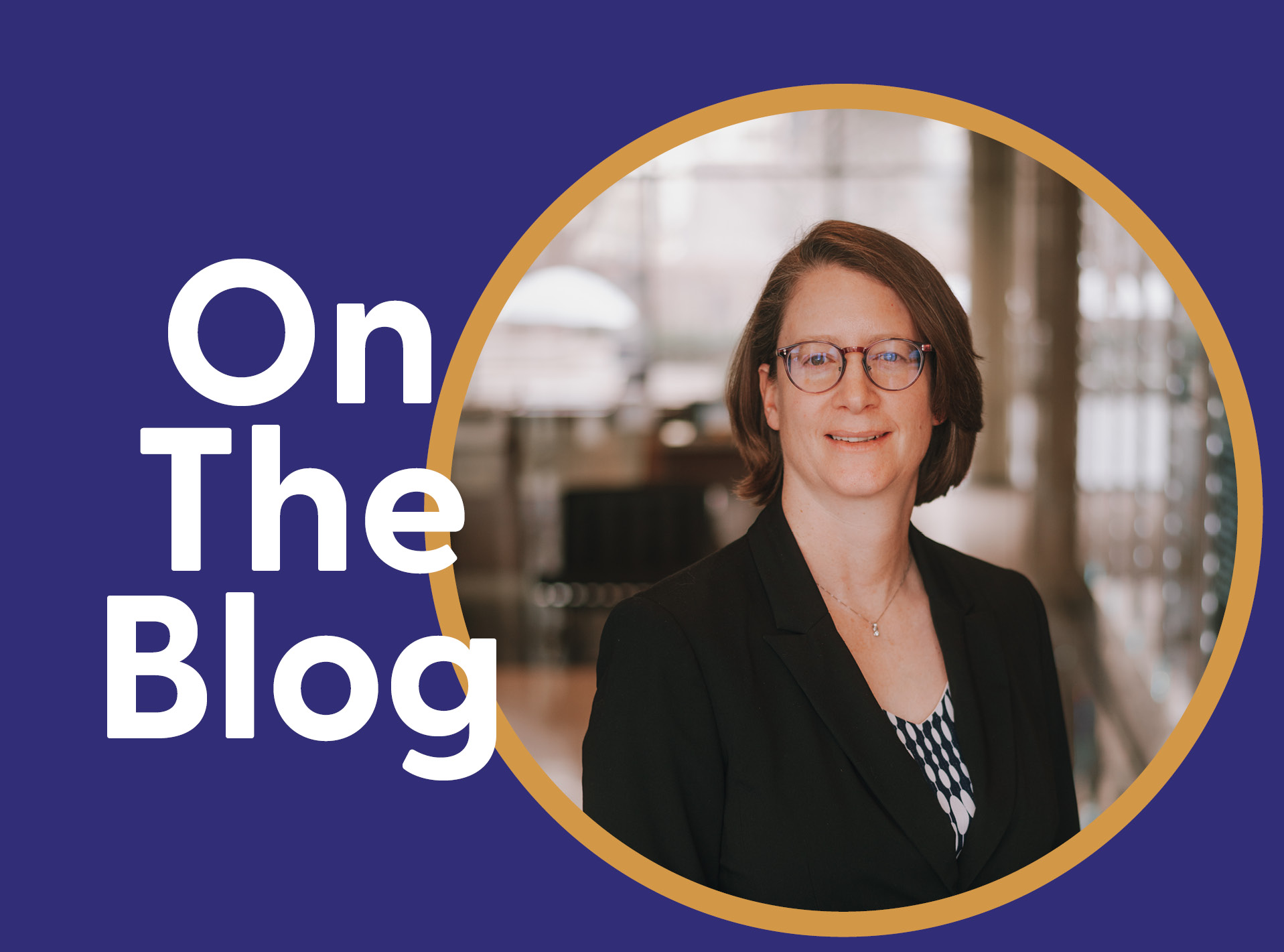 By Michelle Paulk
When grantmaking is grounded in our community, everyone has the opportunity to thrive.
In 1955, the Lincoln Community Foundation's founding board of directors made our organization's very first grant of $539.70 to Pinewood Bowl for the purchase of a movie and slide projector. Since then, LCF has continued to partner with local nonprofit organizations that contribute so much to our quality of life. We help people who love Lincoln direct charitable gifts to support our local nonprofits and make grants from discretionary funds held at LCF.
Although our intent to support the nonprofit community has remained steadfast since 1955, more recently, LCF has been taking an updated approach to giving by incorporating a practice known as trust-based philanthropy in our internal grantmaking processes.
Trust-based philanthropy reimagines the relationship between funders (like LCF), nonprofits and the communities they serve by addressing the power imbalances that can exist within our ecosystem. By making the commitment to building relationships and learning from the community, LCF seeks to make a healthier and more equitable grantmaking process.
One of the important steps we took towards becoming a trust-based funder was shifting our discretionary grantmaking process in 2019 to our Open Door Grants program. Open Door Grants provide flexible operating and program grants to support compelling needs and opportunities for our Lancaster County nonprofit partners. Through unrestricted funding, grants may be applied to operations, programs, or capital projects. This gives our grantees the flexibility to apply for funding when it makes sense for their organization and apply for where the dollars are needed most.
Applicants can apply for funding up to $10,000 through a simplified, low-barrier application process. With Open Door Grants, there is no need for nonprofits to hire a grant writer. Applications are reviewed on a monthly basis which supports innovation, emergent access and sustainability.
Participatory grantmaking is another way foundations are reshaping philanthropy. Funders are recognizing that they are not the experts in the challenges and potential solutions for their communities. By giving community a direct role in funding decisions, power is shared with community members who know what is needed and best for the community.
A great example of participatory grantmaking is the Strong Neighborhoods Grants program. LCF and Civic Nebraska along with members of the Community Builder Coalition recently unveiled the new program to support neighborhood-based, resident-led programs and projects across Lincoln. LCF granted $25,000 to support and equip neighborhood stakeholders to achieve their neighborhood development goals.
Strong Neighborhoods grants may include neighborhood events that bring neighbors together and strengthen relationships in the community, projects that enhance the safety, beauty or social connections within a neighborhood or develop leadership skills and roles of neighborhood residents. Each project may receive a grant of up to $1,000.
The first round of grants included funding for sustainable landscaping in the Near South neighborhood, a free community workshop day on rewilding yards with the South Salt Creek Community Organization, and a community art space and screen-printing studio at Proyecto Cultural – a nonprofit dedicated to the preservation of local Hispanic Culture.
68 years after our very first grant, I am proud of our current board of directors' commitment to this journey. We will continue to do our homework, learn about our community and act in a responsive and equitable way as a funder. This will require continuous examination of our culture and practices to be the best resource and authentic partner for our local nonprofit organizations.