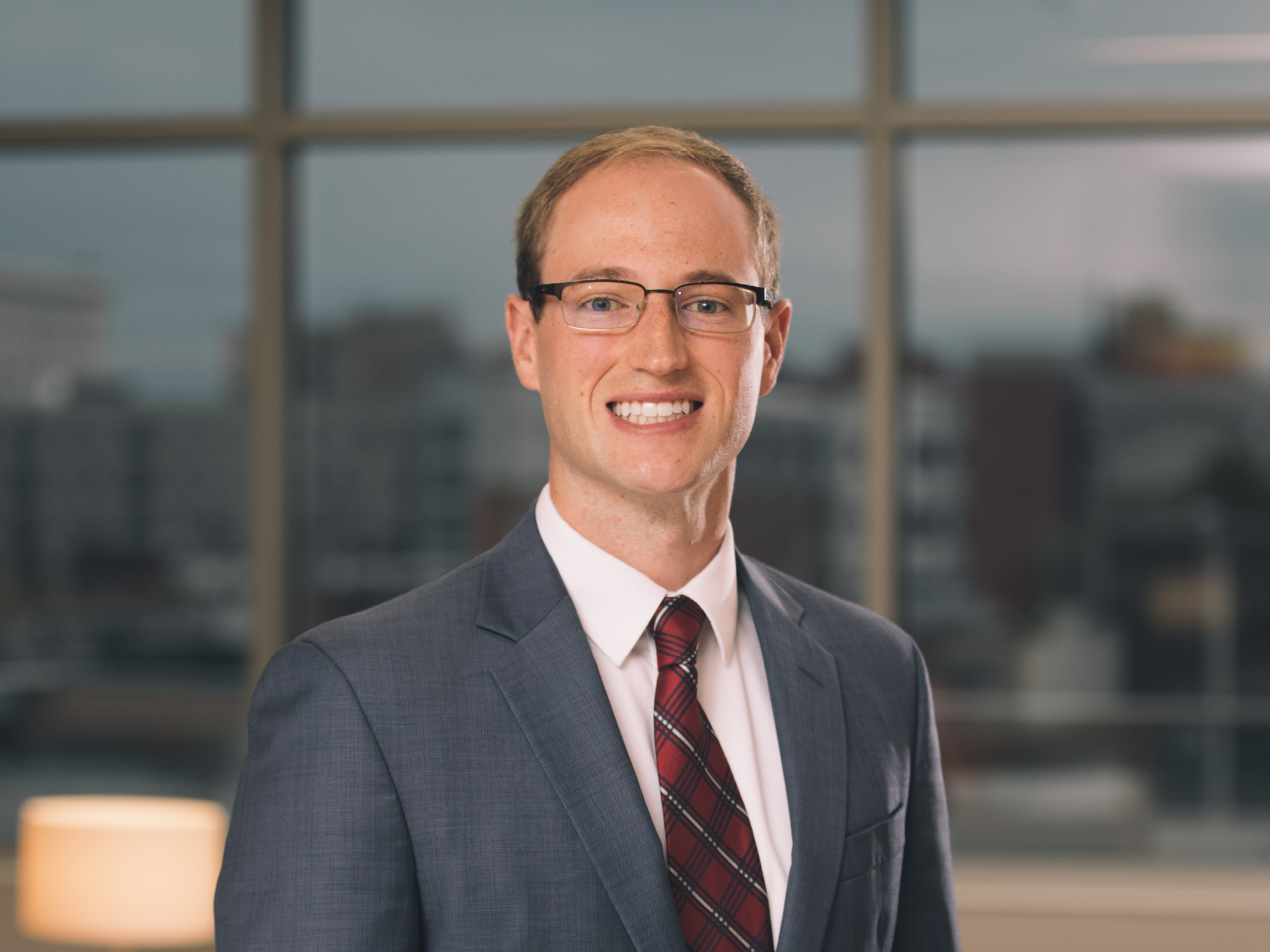 A year into the pandemic, many are feeling the effects of "Zoom fatigue" from working and socializing from home. However, when networking is a significant component of your organization's activities, engagement is key. For NextGen Lincoln, a giving circle of young professionals, they responded to this virtual burnout by getting creative with their annual Abe Lincoln Party on February 19.   
"It is a challenge," said NextGen Lincoln Board Chair, Max Rodenburg. "The whole idea of NextGen is philanthropic networking so we had to keep things fresh in order to keep our members engaged."   
NextGen Lincoln (NextGen) is a giving circle of young adults who believe that, by coming together to give collectively, they can have a greater impact on Lincoln's nonprofit organizations. NextGen offers an opportunity to give back, learn about the unique issues in our city, and get together in a fun and charitable way.  
NextGen typically holds their kickoff party at a local establishment. This year, Sideshow Spirits hosted a mixology class and a virtual tour of their operations for the group via Zoom. Max, who became NextGen's board chair in January, created a "new member trivia" for folks to interact with on their mobile devices.  
"It was pretty funny," he confessed. "I think everybody learned a little bit more about each other."  
Events like the Annual Abe Lincoln party serve a larger purpose than just networking. Members of NextGen nominate local nonprofits at their events to receive unrestricted grants for their organization. The primary source of the award pool comes from annual membership dues, with additional funding from donations during Give to Lincoln Day, and a grant from the Lincoln Community Foundation. Local companies looking to partner with young professionals sponsor the events, which covers the group's overhead costs.  
Members vote on a nonprofit finalist at each event, and finalists traditionally send a representative to the final event known as the "pitch party." The group has given tiered awards for first, second and third-place finalists in the past. In 2020, the group decided to award all three finalists:  Lincoln Lighthouse, The Malone Center, and the Mental Health Association of Nebraska an equal portion of their $15,000 award.   
Many of the organizations that receive these awards from NextGen have been smaller non-profits. Max points out that this is one of the unique things about NextGen.   
"Smaller non-profits are primarily grant-funded, or program funded, where a lot of the revenue is pre-allocated and has to be used on certain programs," said Max. "Receiving a grant for general operations, where the funds can be used to help with payroll or keep the lights on, becomes a giant shot in the arm for them. It has been really rewarding to see the reaction from them when they receive the funds."   
NextGen currently has 46 members, up from 42 in 2020. The group's goal is to have somewhere between 60 to 75 members by the end of the year.  
"This is a great way for young people to connect with their peers who care about the community and to learn about non-profits that they can get involved in," said Max. "I highly recommend any young professional to join because it is a really good group of people, raising money for great organizations."  
If you are interested in joining or sponsoring NextGen, contact Kelly Burken at 402-474-2345 or kellyb@lcf.org or visit www.nextgenlincoln.org.