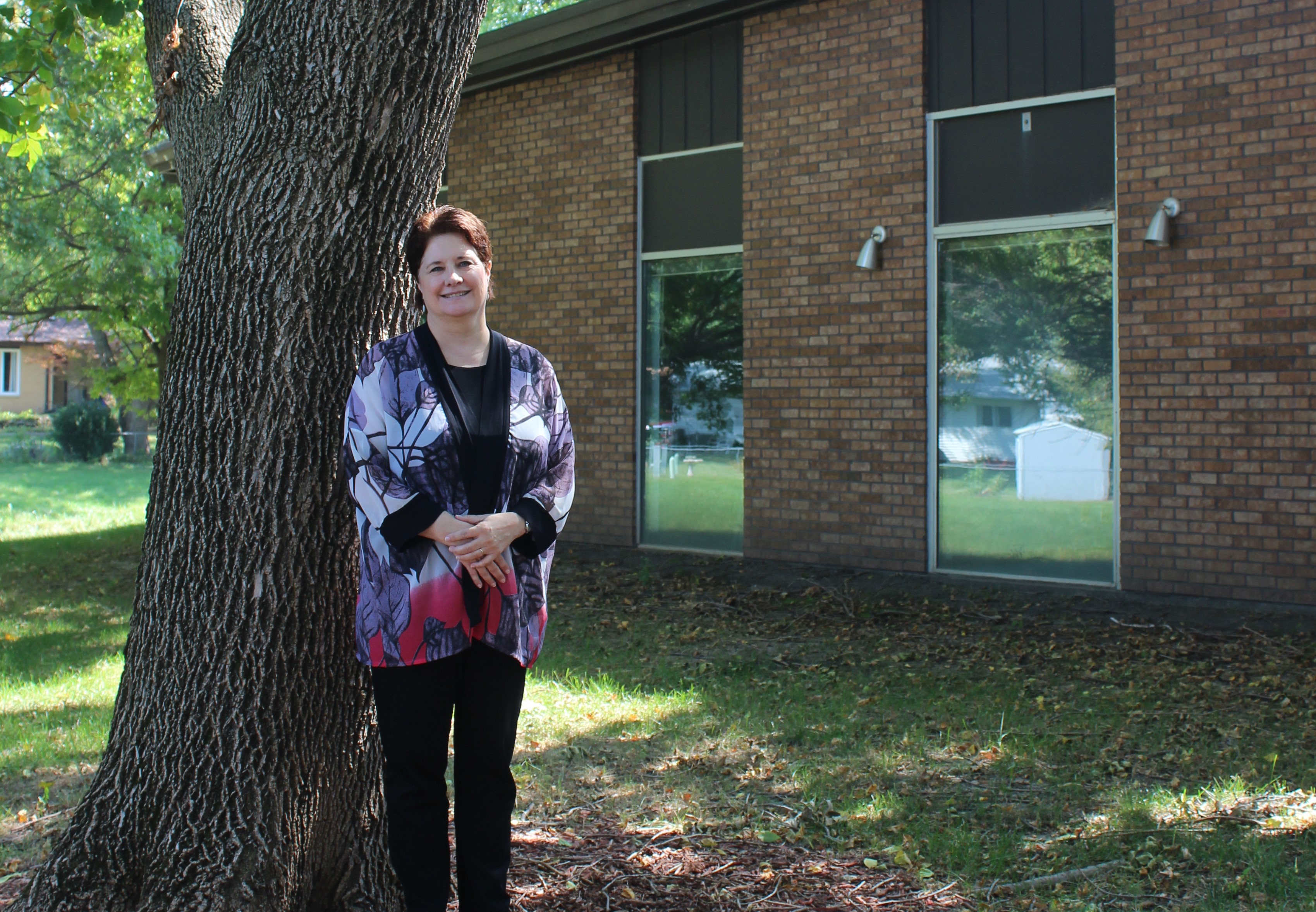 Lincoln Community Foundation has made an investment in the Dimensions Educational Research Foundation to help the organization acquire a new building. The new space, located at 7700 A Street will offer a second Dimensions Education Program location, providing quality early childhood education for 120 additional children. Approximately one-third of the placements will go to lower and moderate income families based on scholarships and a sliding fee scale.
Most of LCF's endowment assets are invested in a diversified mix of equity funds and bonds. The Foundation has been looking for opportunities to invest a portion of the endowment locally in projects that provide a market return and also help to achieve a mission, according to Scott Lawson, LCF's VP for Finance.
This inaugural mission investment has provided a $300,000 second mortgage loan to Dimensions for the new space. The additional site will provide 11 new, living-wage jobs. Situated near a wooded area, the preschool will include a Nature Explore outdoor classroom. Additional space is available for training staff and workshops for other early childhood center staff in Lincoln. Classrooms are scheduled to open by fall of 2018. Dimensions' location at First Plymouth Church will continue to serve families at its current capacity.
"The Foundation has been exploring the concept of mission investment for some time," said Barbara Bartle, President of Lincoln Community Foundation. "We are so pleased that this investment will help Lincoln's families by providing more quality early childhood education and career opportunities for adults. It is a great way for LCF to support the Prosper Lincoln community agenda."
"Lincoln truly has a world-class vision when it comes to early childhood education." said Nancy Rosenow, Executive Director of Dimensions Educational Research Foundation. "Lincoln Community Foundation's belief and investment in Dimensions is a win-win, especially for the young children in our community."
Learn more about mission investment opportunities by contacting Scott Lawson at 402-474-2345 or scottl@lcf.org.