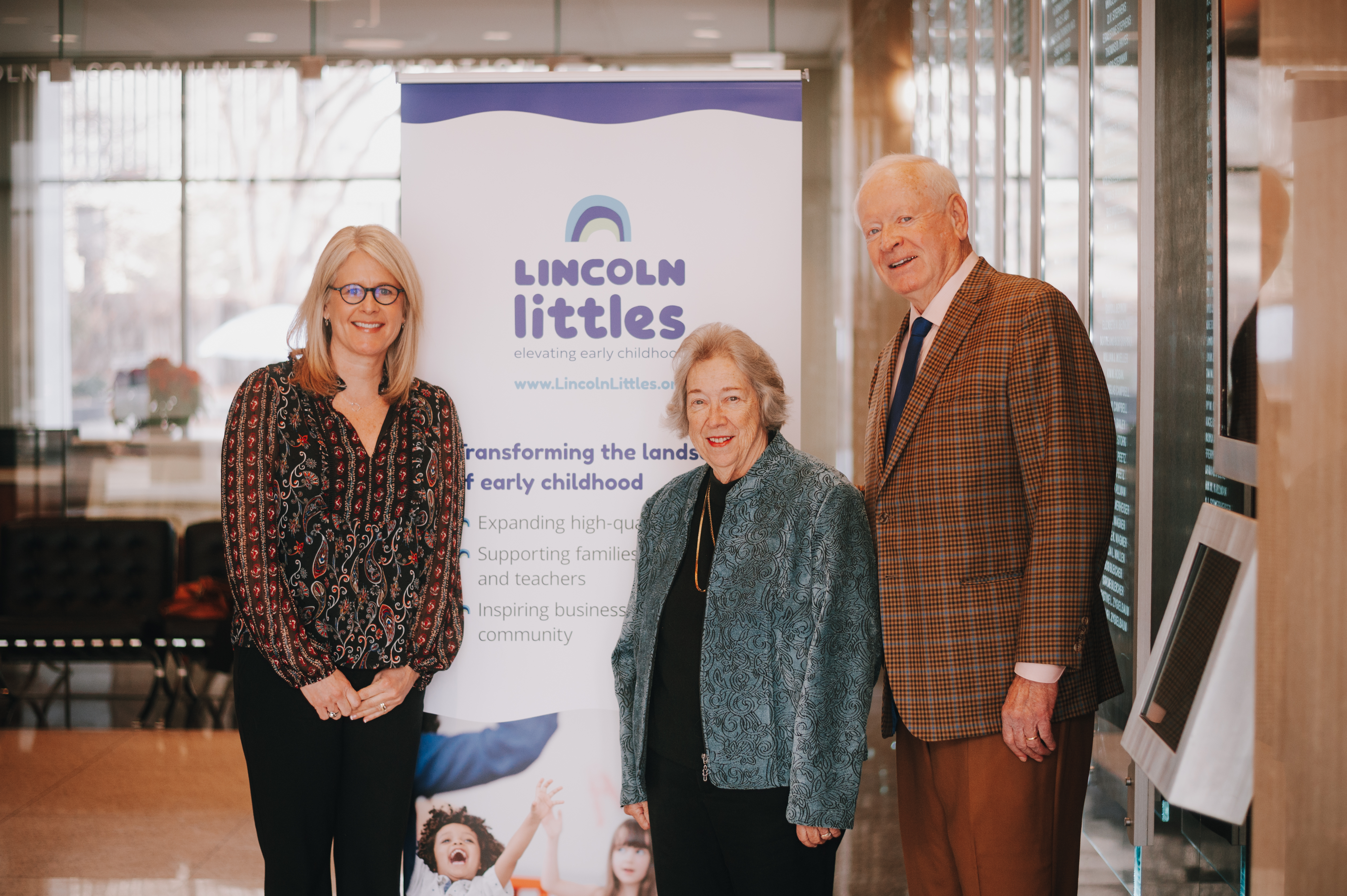 Sitting across from Kile and Cuz Johnson, you can feel their great affection for our community. The couple met during their junior year at Lincoln Southeast High School, married, began and grew their family and their businesses, all in Lincoln. Their fondness for one another and for the place they call home is a 'forever' kind of love – so much so that they've made an extraordinary investment supporting Lincoln's youngest residents beyond their lifetimes.
 
Kile and Cuz worked with Lincoln Community Foundation to create an endowment that will prioritize early childhood education and care. The mission behind the Lincoln Early Childhood Education Support Fund is to support the work of Lincoln Littles as the organization tackles the complexities surrounding early childhood.  
 
The forever nature of an endowment fund made sense to Virginia "Cuz" Johnson. "It was my parents who influenced my thinking on endowments," she said. "When you're interested in making a difference, an endowment gives back much more than the initial investment, and it's there in perpetuity." 
 
Kile agreed. "Endowments guarantee that your gift will continue and grow over time," he said. 
 
The Johnsons' philanthropic passion for early childhood peaked when they learned more about the work of Lincoln Littles. With three children and seven grandchildren of their own, they understand the difference that quality early education and care can make in a person's life.  
 
"It is so important that everyone has that opportunity," said Cuz. 
 
"The early years are critical for future success," continued Kile. "One of the things we hope to do is help these kids and their parents and make a true difference in their lives." 
 
Both Kile and Cuz hope that their endowment will inspire others to contribute and support Lincoln Littles or start their own fund that is meaningful to them. The Johnson's also supported LCF's current fundraising efforts as Lead Donors for Lincoln Littles.  
 
"The endowment will help the children of the future," said Kile. "But we don't want to lose track of the families going through this now." 
 
Anne Brandt, executive director of Lincoln Littles, reflected on the Johnsons' generosity and what it means for children and families in Lincoln.  
 
"We are so fortunate that Kile and Cuz see why this work is vital to our community," said Anne. "They understand the return on this type of investment. Their gifts will have the power to change lives now and into the future."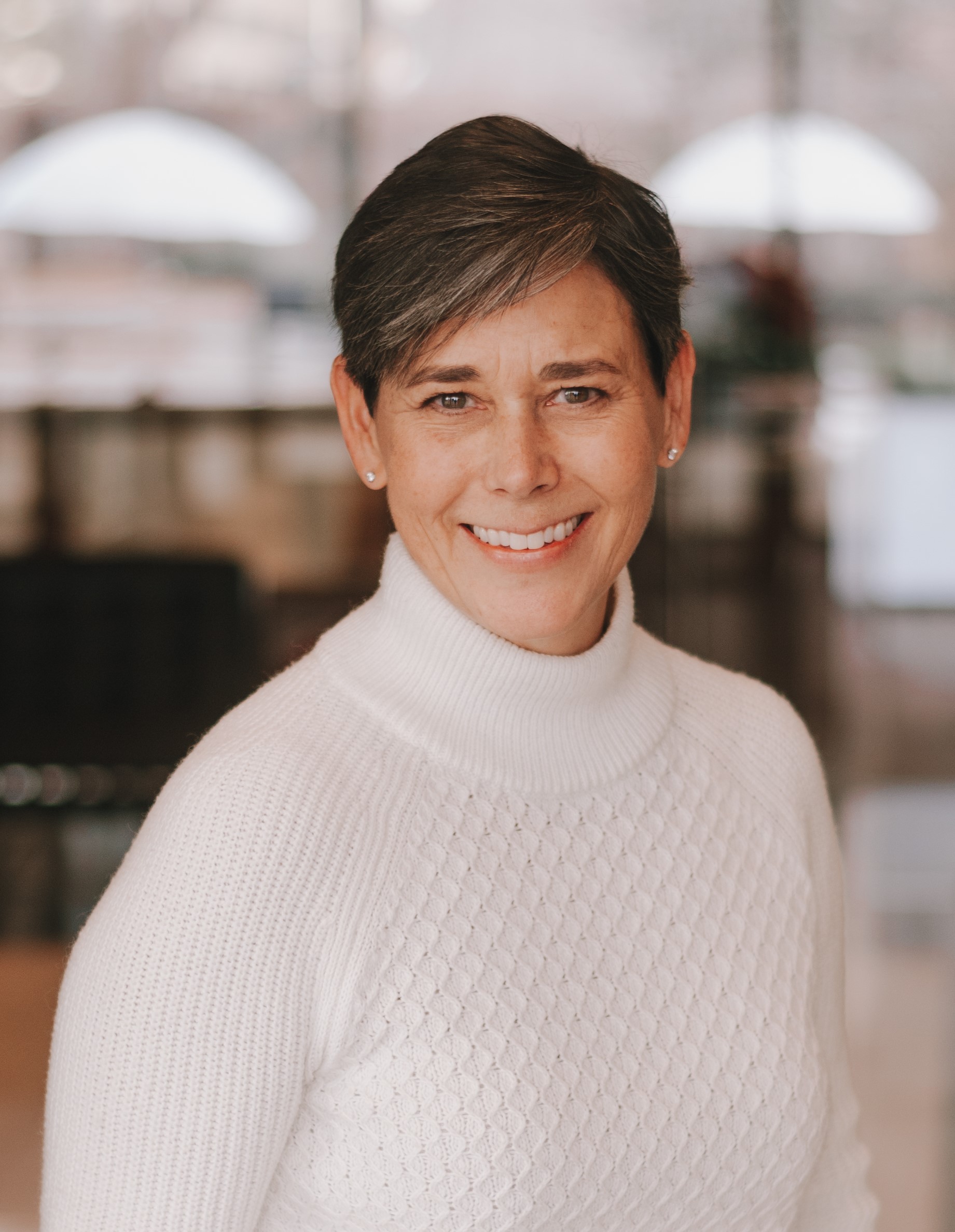 Are you interested in a Forever gift to Lincoln?
Contact Vice President for Philanthropy Services Tracy Edgerton at 402-474-2345 or tracye@lcf.org.