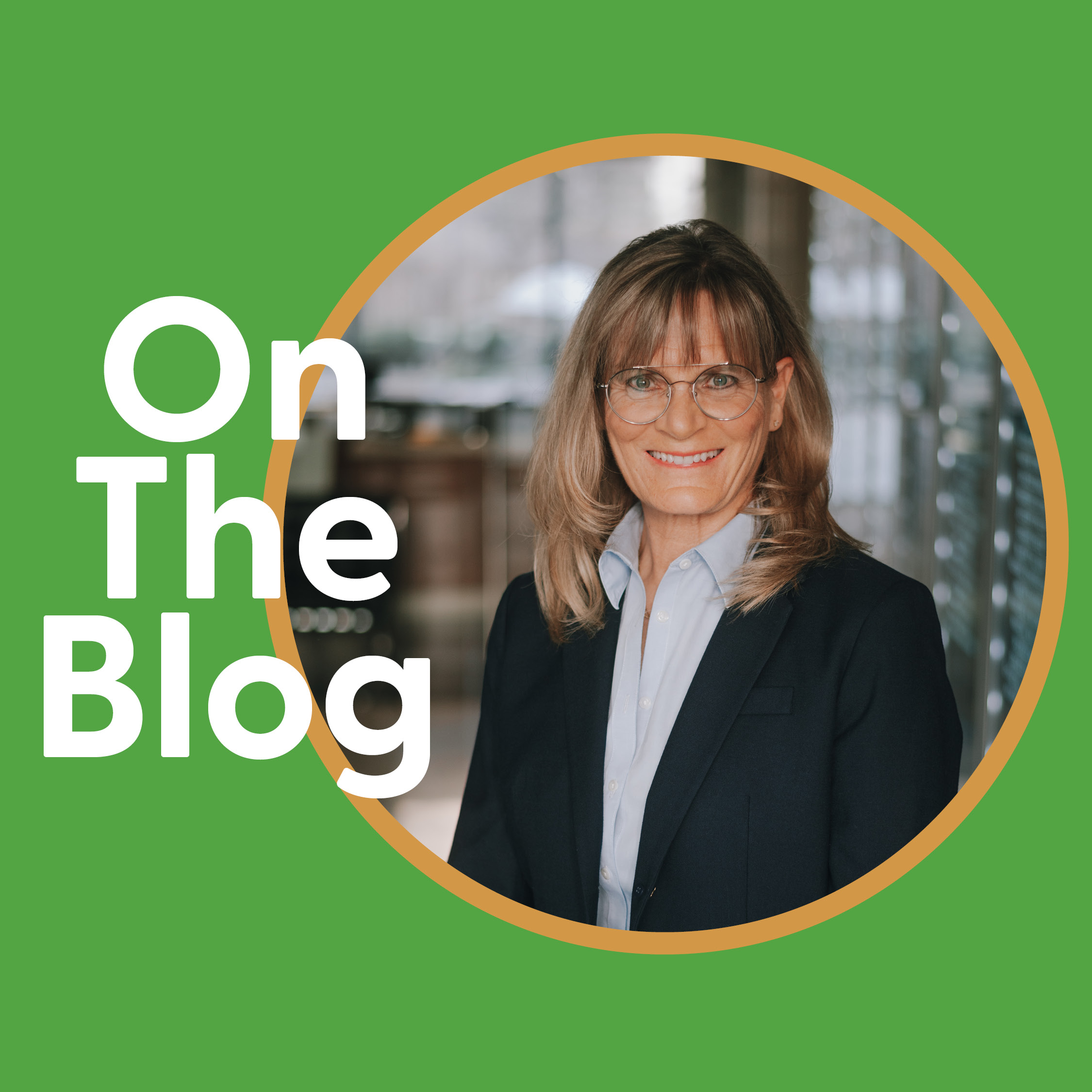 by Diane Mendenhall
Your first day at a new job is always a mix of nerves and excitement. There are new introductions to make, information to digest and spaces to navigate. I have had several notable first days in my career but one that sticks out is my first day at the Lincoln Community Foundation. It was May 28, 2020 – the ninth Give to Lincoln Day held during the peak of the Covid-19 pandemic.  
I was introduced to Give to Lincoln Day when I served on LCF's board of directors back in 2012. We were fortunate enough to be a part of the launch of Lincoln's One Big Day of Giving. It was truly satisfying as a board member to watch the community embrace a local day of giving and see it grow year after year. 
When I returned to LCF as a staff member and my first day as Vice President of Development approached – I was not sure what to expect. This was an extraordinary time for our community. Learning and business had gone remote, and our nonprofits were being called on like never before. What I witnessed that day really demonstrated how lucky we are to live in a community that cares. 
Since public gatherings were not an option in May of 2020, LCF's staff had a to pivot several elements of Give to Lincoln Day. Instead of an in-person festival in Tower Square, our Presenting Sponsor, West Gate Bank, offered the option for the first time for folks to drop off their donations at their Lincoln branches. Part of my role that day was venturing around town to pick up donations. 
I remember returning to the office from these runs and opening the envelopes. One might include a check written for $5,000. The next looked as if someone had cleaned out their piggy bank. Whatever they have – they gave. Lincoln was there to answer the call during such a critical time for local nonprofits. 
I have lived in Lincoln for 23 years and working for LCF has provided me with the opportunity to discover our network of nonprofits. You think you're ingrained in the community and then you see the outpouring of support to more than 450 nonprofits on Give to Lincoln Day. Some may be small but mighty operations but because of Give to Lincoln Day – their missions get to be amplified. 
On Give to Lincoln Day, everyone in our community can participate and be a philanthropist. We see this each year as we accept donations at our office building. One year a group of children approached our table, beaming with the $80 they had collected going door to door in their neighborhood. We also had a person who was currently experiencing homelessness stop by and hand us a dollar bill. These incredible displays of generosity fill you with a deep appreciation that we have a special day of giving to rally behind. 
This year's Give to Lincoln Day on May 24th offers us another opportunity to come together and support the nonprofits that give so much back in return. I, for one, can't wait to get to work.