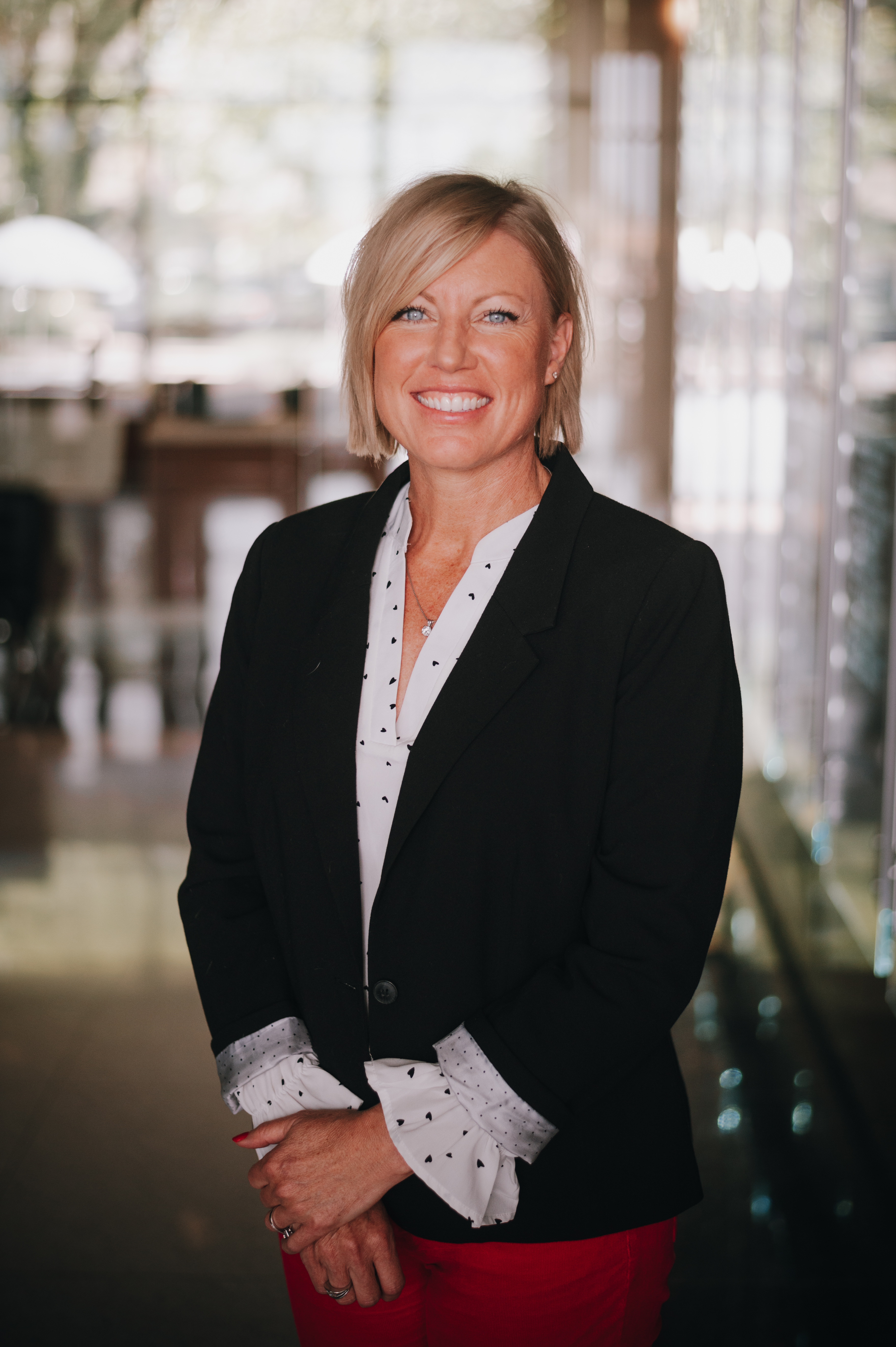 The Lincoln Community Foundation (LCF) is pleased to welcome Sandi Hansen to its team of professionals who are committed to building a better, stronger community for people today and generations to come.  
As LCF's new Senior Director of Development, Major and Strategic Giving, Sandi will lead efforts to support community initiatives and cultivate strategic philanthropic partnerships. Hansen has more than 15 years of major giving experience, most recently with Arbor Day Foundation. Sandi is passionate about creating and fostering meaningful relationships to build the Lincoln community and is a graduate of the University of Nebraska-Lincoln.
"We are thrilled to have Sandi join our team," said LCF President/CEO, Alec Gorynski. "Her energy, experience, and expertise are a significant boost to the Foundation as we take important steps to facilitate strategic philanthropic investments so that everyone in Lincoln has the opportunity to thrive."
Since 1955, LCF has been privileged to be part of many wonderful legacies by connecting donor generosity to local needs. The organization serves as a faithful steward for many types of philanthropic gifts and helps donors create lasting legacies of giving. LCF has distributed more than $230 million in grants to nonprofit organizations that have improved the lives of our residents.