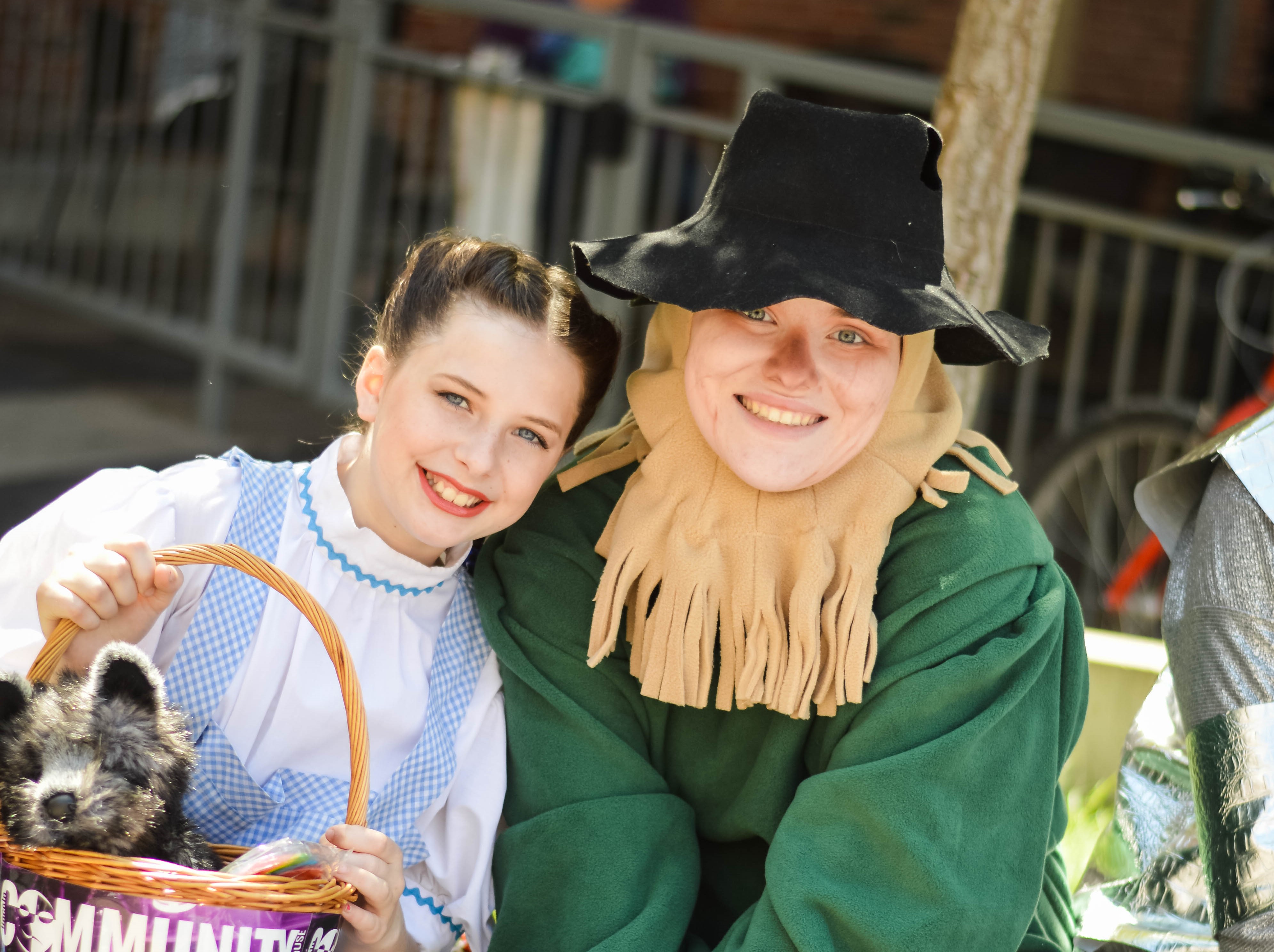 Give to Lincoln Day on May 30th raised a record-breaking $5,581,856, nearly $1 million more than the previous record set last year. The funds were designated to help support 438 local nonprofits that serve Lincoln and Lancaster County. All participating nonprofits will receive a proportional share of a $450,000 match fund provided by Lincoln Community Foundation, lead sponsor West Gate Bank, and other sponsors, based upon the organization's percentage of the total dollars raised.
"Our generous community spirit continues to inspire me year after year," said Barbara Bartle, President of the Lincoln Community Foundation. "The generosity of our community affects all aspects of Lincoln's quality of life, including feeding the hungry, addressing physical and mental health, teaching skills for employment, giving children opportunity, and supporting pets, the arts, the environment and our parks."
More than 21,000 individual donations were received for the 8th annual Give to Lincoln Day, an increase of almost 2,000 from the previous year. "Since Give to Lincoln Day began in 2012, donors have contributed more than $26 million to our nonprofits," said Bartle. "Love was in the public square that day. We are so grateful to the caring Lincoln citizens on this remarkable day of giving."
For more information and to see gifts received for each nonprofit, visit www.GiveToLincoln.com.
Do you want to play a BIG part in 2020's Give to Lincoln Day? Learn how you can "love them all" by being a Match Fund Sponsor. Contact Tracy Edgerton, VP for Strategic Giving at 402-474-2345 or tracye@lcf.org.