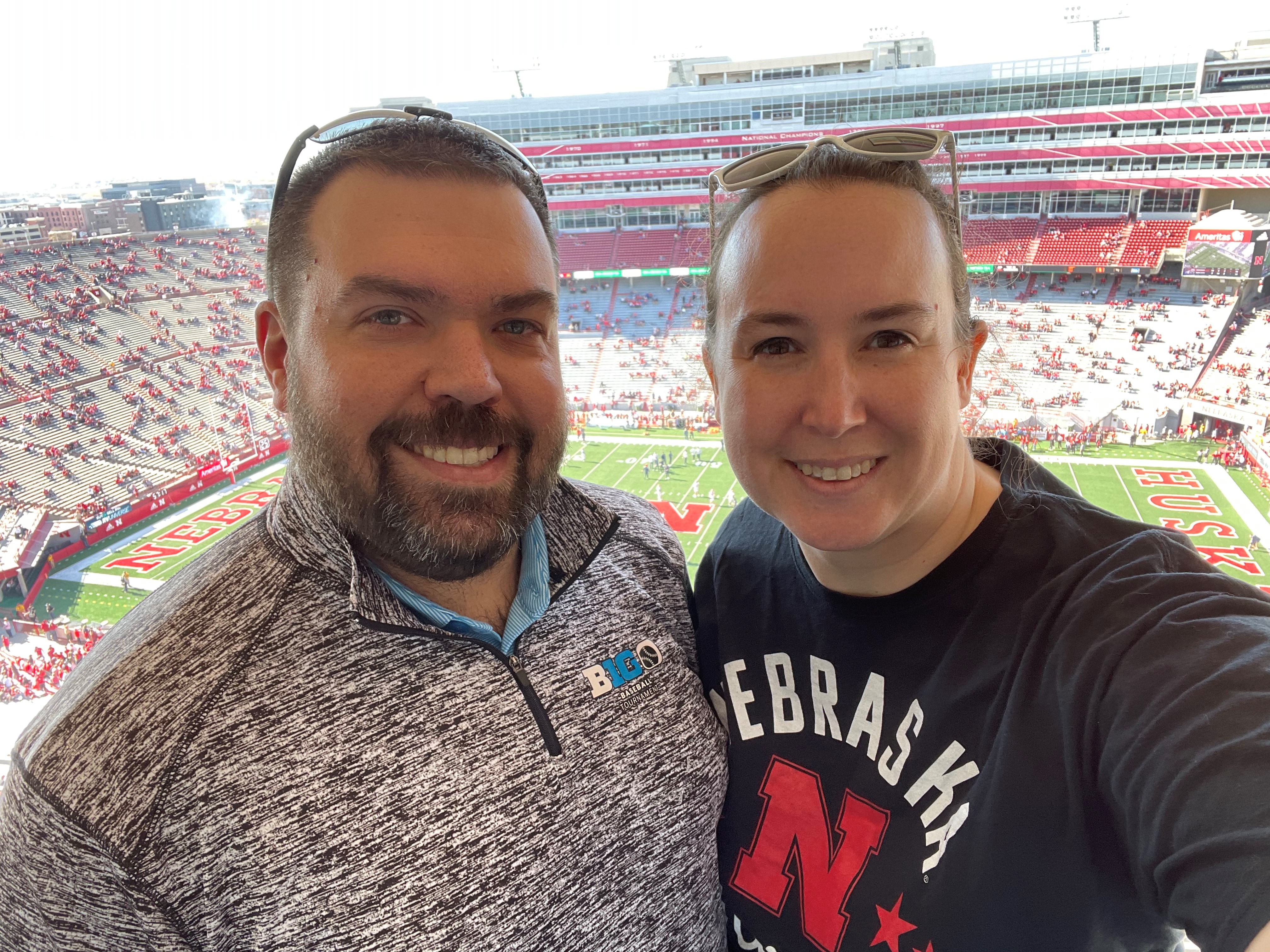 Ryan and Erin Dobesh aren't ones to take a back seat when it comes to their community. Passionate professionals, the Dobesh's have intentionally sought out opportunities to get involved and give back despite their busy schedules.  
"Both service and philanthropy are important to us," said Erin. "When we were looking to get more involved in Lincoln, we found there are so many different groups that you can join to make an impact."  
"It's great for meeting people as well," agreed Ryan.   
Erin moved to Lincoln in high school and has a deep appreciation for Lincoln's ability to feel like "a big, small town or a small, big town."   
She earned her Master of Architecture from the University of Nebraska Lincoln in 2009 and joined the Davis Design team in 2015, where she is Associate Principal and Senior Architect. An active member of Rotary Club #14, Erin has served on the board and will become president in 2024-2025.  
Ryan is originally from Kearney and came to Lincoln for his undergraduate degree in journalism at UNL. This November, Ryan shook things up professionally and became an Operations Producer at ESPN. His work takes him on the road for several days at a time, but his home and his heart are always in Lincoln with Erin and their dog, Ty.  
Both Erin and Ryan were introduced to LCF through its giving circle for young professionals, NextGen. During their first year with NextGen, they learned about the benefits of opening a Donor Advised Fund (DAF), which is a popular tool that simplifies annual giving and recordkeeping. Ryan and Erin appreciated the ease of setting up and using their fund.  
"The donor advised fund, overall, is a very simple process," said Erin. "It's quick and easy to set it up, and then it's just a matter of adding to it or using the online donor portal to make your grant recommendations."  
Ryan also remarked on the estate planning advantages of opening a DAF.  
"It's a big part of our will at this point," Ryan continued. "If something should happen, plans are in place, and we can change plans with LCF without having to amend our will."   
With Give to Lincoln Day quickly approaching on May 24, the couple will be utilizing their DAF to support their favorite participating nonprofits. Fees are waived on gifts made through LCF donor advised funds during Give to Lincoln Day.  
"Give to Lincoln Day is always fun and with a donor advised fund at LCF, it's a win-win," said Erin.  
Ryan and Erin concluded that the only difficult part of the donor advised fund process was deciding whose name would be listed first on their fund agreement.  
And how did that decision turn out?  
"Erin is first, of course," Ryan said with a smile.  
There's still time to open a donor advised fund before Give to Lincoln Day!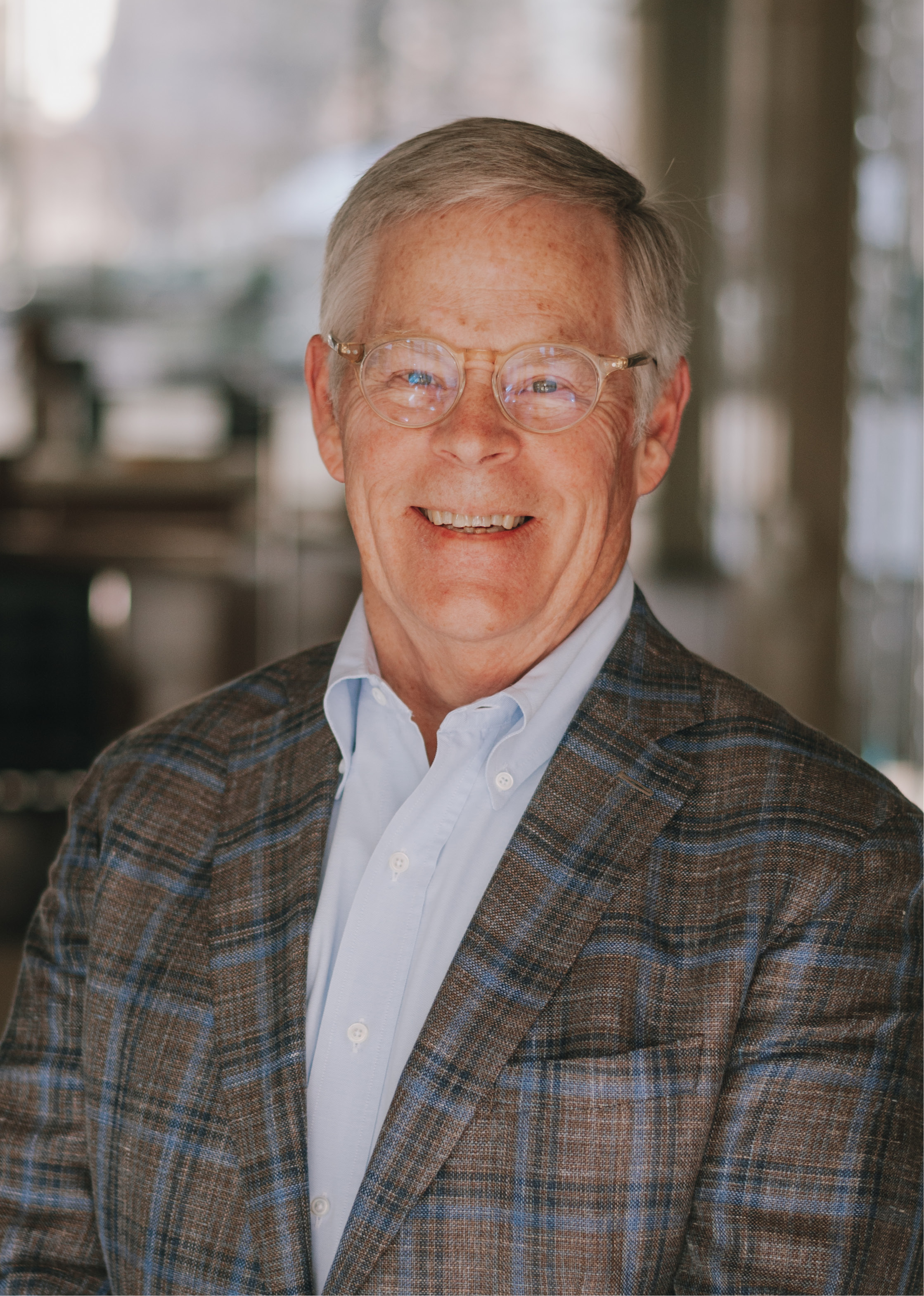 Contact Chip DeBuse at 402-474-2345 or chipd@lcf.org to create your fund.