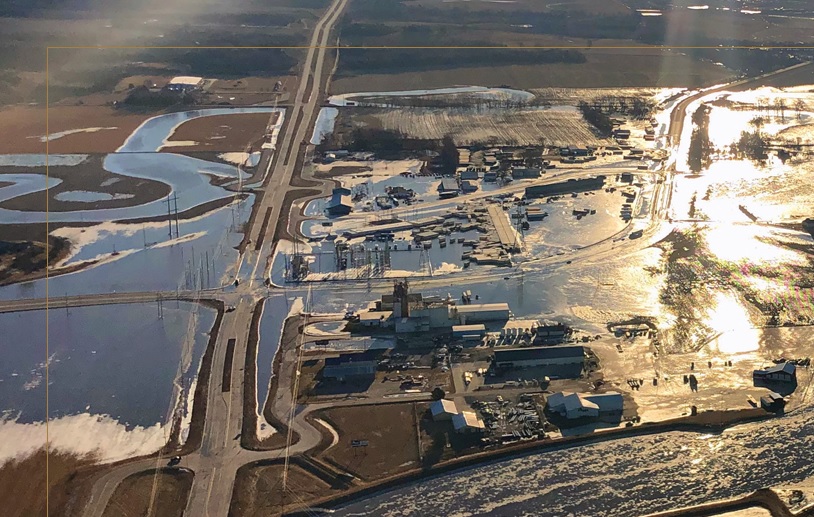 Rivers flood. Tornados roar. Those of us in the Midwest states know these weather phenomena are rare but deadly. Because of this, Lincoln Community Foundation has participated in the Philanthropic Preparedness, Resiliency & Emergency Partnership (PPREP) since 2014.
PPREP is a learning cohort of community foundations in a ten-state Midwestern region. The purpose of this grant-funded initiative is to build understanding, skill,
and capacity in response to disaster while insuring our communities become more resilient. PPREP focuses on community foundations because we work regularly with partners in the private, nonprofit and public sectors, effectively organizing our regions and coordinating services to those requiring assistance.
This initiative strengthens the capacity of the community to respond should Lincoln/ Lancaster County face a disaster.
When the widespread floods devastated Nebraska in March, Lancaster County was gratefully spared. Lincoln Community Foundation sprung into action, reaching
out to the community foundations in the areas affected and offered our PPREP resources to help them navigate the process.
We also fielded dozens of inquiries from donors asking how they could help. We directed them to community foundations that would address longterm recovery as well as nonprofits providing immediate relief.
Donors can continue to support statewide recovery efforts through several organizations here.