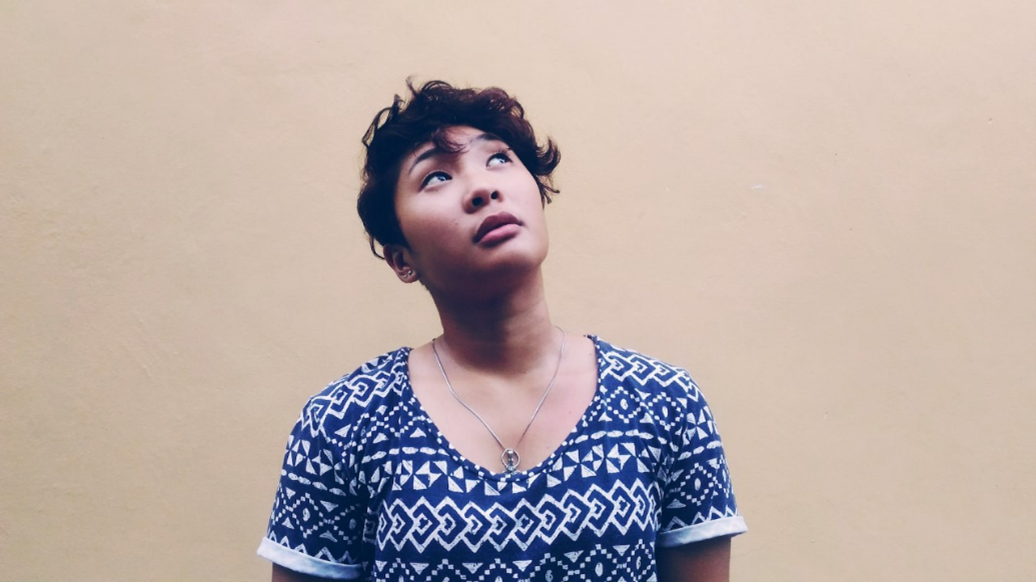 Most advisors exercise extra caution when advising clients about cryptocurrency. Indeed, 68% of investment fund executives surveyed do not believe it is a good idea for their clients to own cryptocurrency in the first place. Still, according to some sources, 43% of clients hold cryptocurrency in their portfolios. 
If you're among the advisors who routinely caution clients about investing in cryptocurrency, what is the best way to navigate conversations with clients who are among the 43% who already own it?
In a case like this, consider talking with your client about giving cryptocurrency to a family fund at the Lincoln Community Foundation or other public charity. Gifts of cryptocurrency are similar to gifts of other highly-appreciated assets, including the documentation required to substantiate value. Be aware, though, that the IRS is watching cryptocurrency closely and considers it an area of potential underreporting and abuse. Recently, for example, for the very first time the IRS has targeted a cryptocurrency trading platform with a subpoena-like process to gather information about possible abusive transactions. 
As cryptocurrencies' profiles rise in the marketplace, the team here at the Lincoln Community Foundation is happy to work with you and if you determine that your community-minded clients should make a gift of their crypto holdings, we are here to help facilitate the gift.