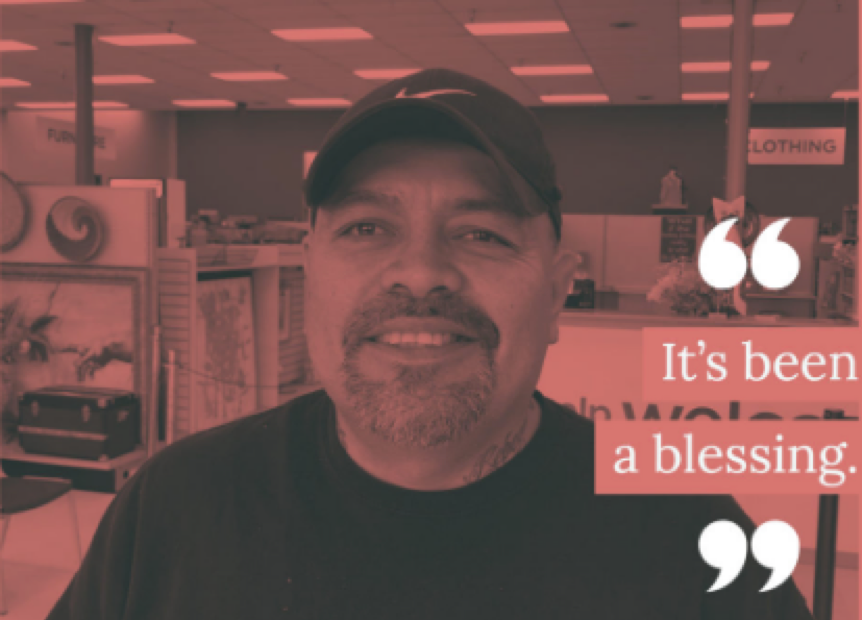 The number of homeless individuals and families will increase. "It's like being on a cruise ship, except our guests don't have their own rooms and a third of them have underlying conditions. It's a dangerous place right now, more so than a nursing home." That's how Pastor Tom Barber describes the situation at the People's City Mission these days.  Because of its layout, it's hard to be socially distant at the mission.
"It's a big challenge.  Every day, there are new issues." Guests wipe down the facility with bleach 3 times a day and practice good hygiene, while staff members take guests' temperatures before dinner. "People are more nervous. Everyone's more cautious and careful." 
As a result, Barber said staff are doing a lot more counseling. Being homeless is stressful enough. Add in a pandemic and it's amplified.
The pandemic has been especially hard on volunteers, a group the mission relies upon.  Barber said volunteer numbers are down 80 percent right now.  For a place that served 28,000 people at its shelter and drop-in sites last year, that loss of help is palpable.  
Money from the Lincoln COVID-19 response fund will help address some of the People's City Mission most immediate needs.  "We appreciate the help," said Barber, who noted that the mission costs about $25,000 a day to run.    
For more information on the Lincoln COVID-19 Response Fund and to make a donation, click here.