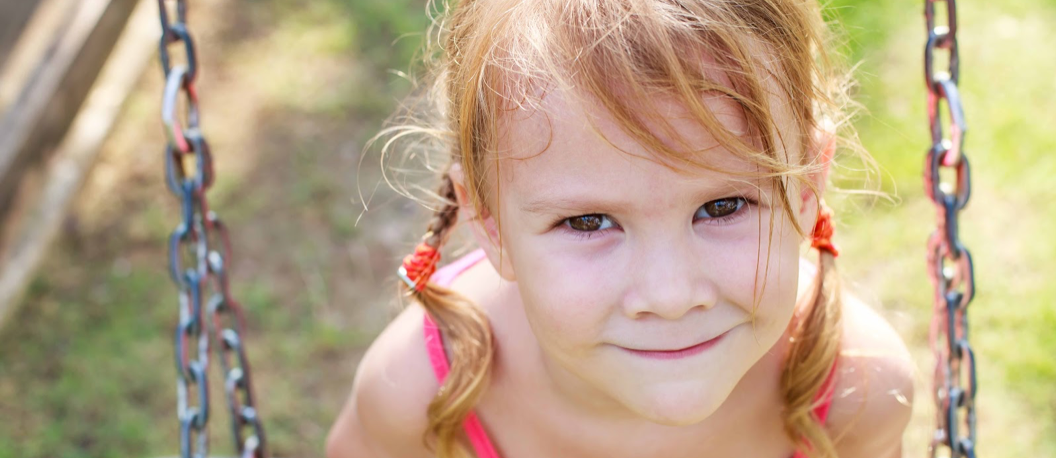 Sometimes, timing is everything.  Renovations at the CEDARS shelter on 66th Street were recently completed.  Now it can provide kids under Cedar's care a place to stretch out and be safe, at a time when social distancing has become crucial. "The timing was amazing," said CEDARS CEO Jim Blue. "And everyone is healthy at this point."
Of its 20 programs, all but its Community Learning Centers remain open. CEDARS provides an emergency shelter for youth and a drop-in center for runaway and homeless youth. Several programs, including home based prevention programs, have transitioned to a tele-health focus. 
One program hit particularly hard this month is CEDARS nationally-accredited early-childhood center.  Attendance has dropped by 50 percent this month. "The center serves marginally-employed families, many of whom are now no longer employed,"  Blue said. CEDAR'S is spreading the word that they've now got space for kids, especially those whose parents are considered essential personnel. They are able to provide temporary care while other centers are closed.
The Lincoln COVID-19 grant will help CEDARS through these ever-changing times.  "I'm really proud of the way we've adapted to circumstances this past month," said Blue. "And there are new lessons to learn every hour. We are so grateful for the COVID-19 fund.  It has been a blessing and a reassurance." 
For more information on the Lincoln COVID-19 Response Fund and to make a donation, click here.