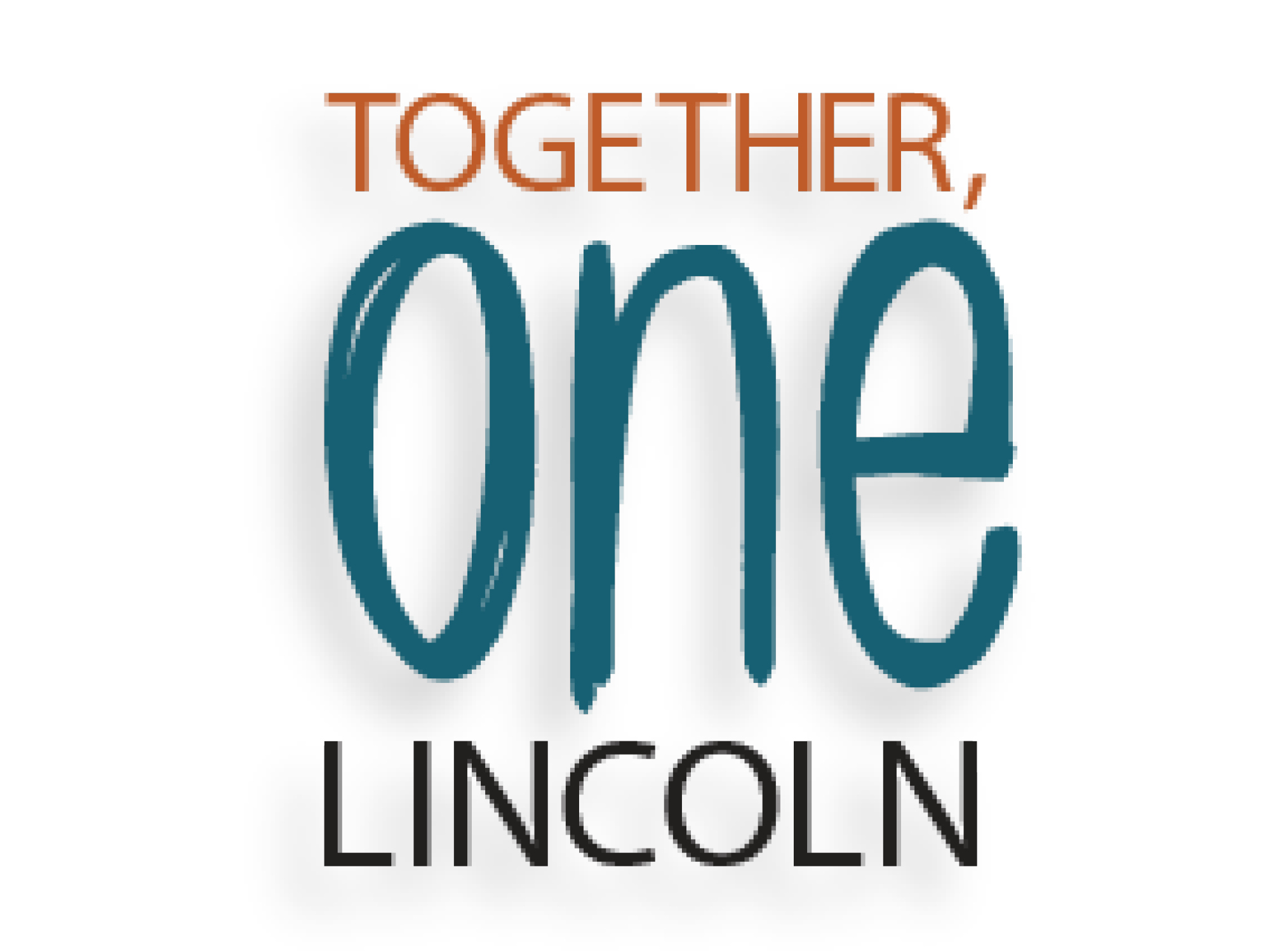 Lincoln City Councilwoman, Sändra Washington, did not set out to build an organization when she had the idea for Together, One Lincoln. But as racial equity came to the forefront of many conversations sparked by the Black Lives Matter protests, Sändra knew that folks needed the tools and resources to facilitate change. 
"My hope is that we start these conversations where we feel safest," she said. "The whole idea is to move us toward a place where we can have conversations anywhere, and we can see that we are more alike than different." 
When Sändra realized that what she was creating was much more than a public service announcement, she reached out the Lincoln Community Foundation to set up a fund for the initiative. Together, One Lincoln focuses on how each person can help create a community of racial equity by starting a conversation. 
At TogetherOneLincoln.org you'll find tips for how to have difficult conversations, including opening questions and links to organizations ready to host community conversations. In conversations around a table, on the front porch, and at the end of the driveway, a small group of people can come together to get to know one another in a more meaningful way. 
"I love living in Lincoln because we care for each other," said Sändra. "We are a community that can have conversations across boundaries."
Guided by a simple format found on the website, participants practice being open and curious about all perspectives, with a focus on learning from one another, rather than trying to debate the topic at hand.
The website also contains reading lists to facilitate conversations supported by Lincoln City Libraries. At TogetherOneLincoln.org you will find a link to library materials for adults, teens and youth.
Moving forward, Sändra hopes to keep TogetherOneLincoln.org active for two to three years while the platform continues to help facilitate important conversations.
"People are asking, 'What do we do? What should we be thinking about as an organization?'" said Sändra. "This website is an excellent place to start. Knitting together not insurmountable."
Contributions to the Together, One Lincoln Fund will provide free trainings for organizations as well as supporting materials available in multiple languages. 
 
"I couldn't be more grateful to the Lincoln Community Foundation," said Sändra. "I didn't have the tools on hand to manage the funds coming in and out, so I reached out to LCF because they are an organization looking out for the community's good. They are the fit!"  
To learn more about the Together, One Lincoln Fund, visit https://my.lcf.org/together-one-lincoln-fund or reach out to Tracy Edgerton at 402-474-2345 or tracye@lcf.org.