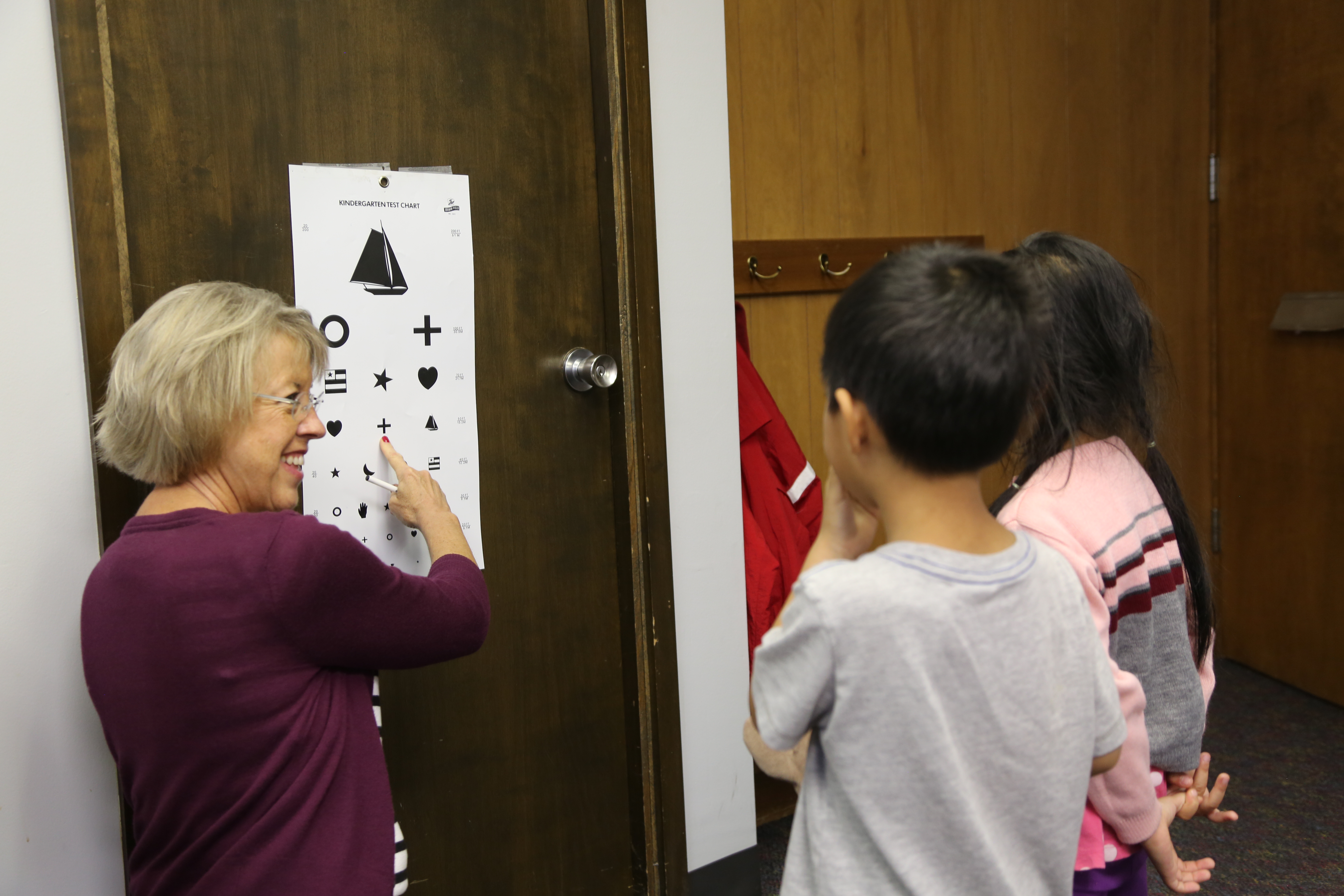 Clinic with a Heart is just that: a medical clinic with heart. In addition to providing free medical care, the organization helps to offer hope to people in need.
In 2016, Clinic with a Heart received a $10,000 grant from the Lincoln Community Foundation to pay for general operating costs.
Thanks to that grant, last year, Clinic with a Heart provided over 3,000 healthcare visits where 93% of patients did not have health insurance. Over the last 15 years, Clinic with a Heart has provided not only medical clinics, but their services have grown to include dental, vision, physical therapy, chiropractic care, hearing screenings, and mental health assessments.
Clinic with a Heart's free clinics are fueled by volunteer nurses, doctors, physical therapists, dentists and other health professionals. In 2017, 636 volunteers donated nearly 11,000 hours to patient care.
"We wouldn't be able to make free healthcare happen without our incredible volunteers," said Angela Boule, Clinic with a Heart's Director of Development. "And most of our volunteers have never lived in poverty where most of our patients do. When everyone is in a room together, barriers start to break down. It's not just a healthcare clinic; it's creating connections that might not otherwise happen."
On top of regularly scheduled clinics, Clinic with a Heart offers specialized services for people with diabetes, chronic hypertension and orthopedic issues. If patients have health problems outside of the scope of Clinic with a Heart's services, they're referred to other healthcare organizations in Lincoln to continue their care.
Among Clinic with a Heart core objectives is creating a healthier Lincoln.  Lincoln Community Foundation is pleased to support the mission of an organization that makes such a difference in the health of so many in our community.