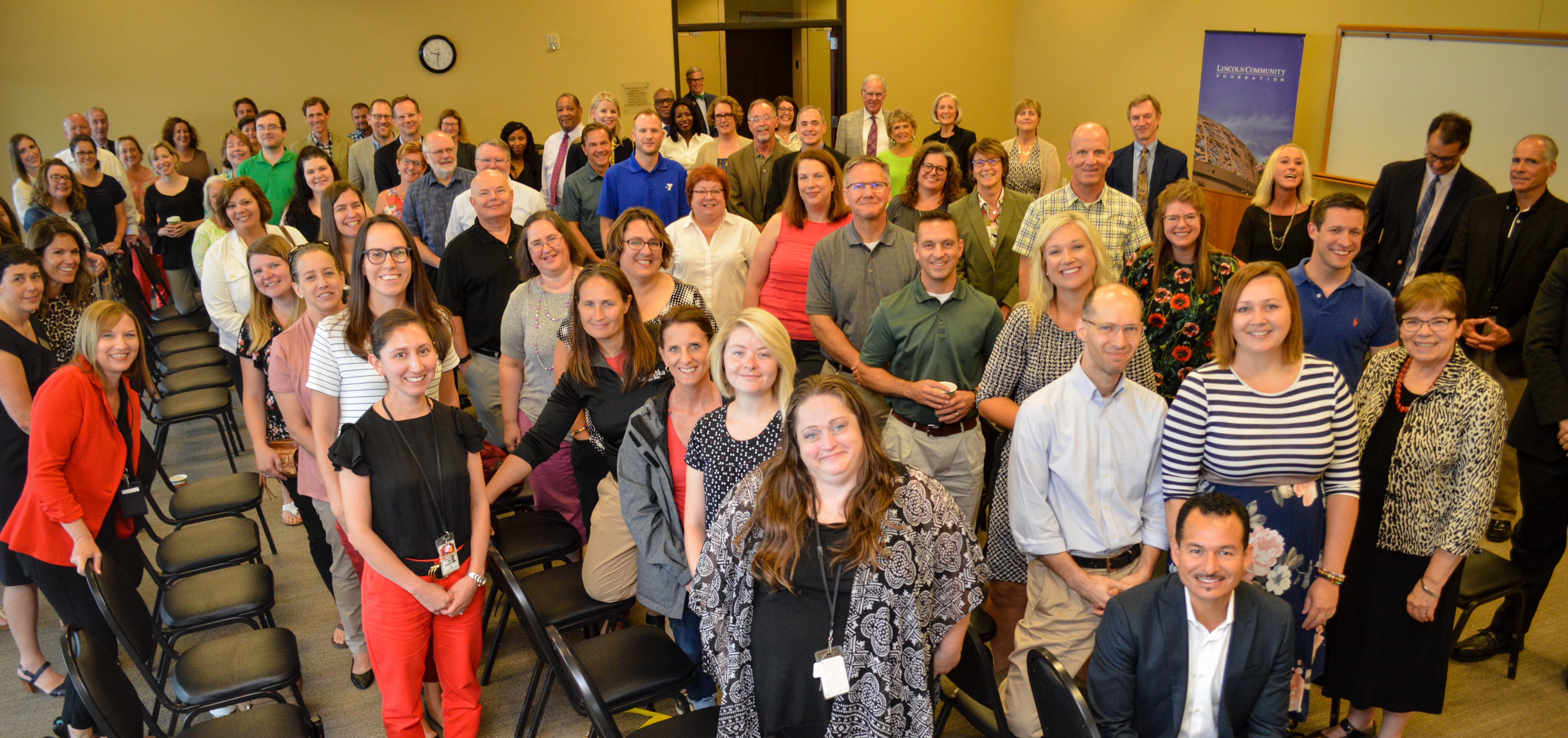 In 1999 Lincoln Community Foundation invested $100,000 in an idea that would support successful students, thriving families and strong neighborhoods. The creation of Community Learning Centers (CLC's) represented a major structural shift in how our community worked together to deliver assistance.
CLCs started in four of Lincoln's public elementary schools, offering before and after school programming for students as well as services for families and neighbors. "CLC's were not just an after-school program," said Cathie Petsch, former Co-Coordinator of the CLC's from 2001 to 2011. In addition to raising the academic standards of after school programming, the CLC's connect with families and the neighborhood surrounding the schools.
Today there are CLC's at 26 schools (19 elementary, 6 middle schools and 1 high school) with plans to expand to 3 additional schools (1 elementary and 2 high schools) beginning next school year. To date, they have served more than 68,000 students. 
Over the past 20 years Lincoln's Community Learning Centers have leveraged millions of dollars from federal, state and city government, corporations, other foundations and private philanthropy. Each of the partners contribute a significant amount of funding and infrastructure to the system, with Lincoln Public Schools contributing approximately $2.5 million, City of Lincoln contributing $1.9 million and the lead agencies contributing $2.8 million in cash assets, capital, and in-kind support.   
"The cooperation is a beautiful thing," said Petsch. "The school system, working with the city and along-side the nonprofit partners really made a difference."
Last year, an interlocal agreement created a new nonprofit to govern the CLC's in an effort to create long-term sustainability. "Building on our strong 20-year history, Lincoln Community Learning Centers continues to prioritize serving our community's most important asset – our children," said Nola Derby-Bennett, current director of the Community Learning Centers. "By serving the whole child, and their family and neighborhood, we give the student the very best possibility for success." 
Learn how you can support children, families and neighborhoods, or a passion of your own, by contacting Tracy Edgerton, VP for Strategic Giving, by contacting her at tracye@lcf.org or 402-474-2345.