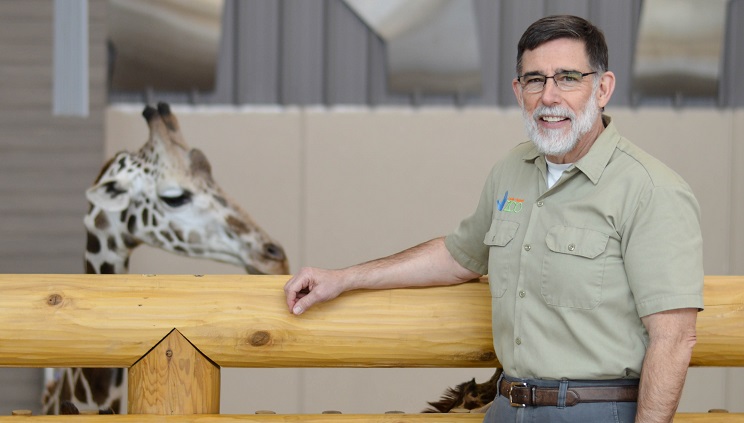 We know Lincoln is a great city by the many accolades and national rankings we receive. Since 1955, the Lincoln Community Foundation has provided leadership and resources to help build a wonderful community to call home. This happens when thoughtful donors love Lincoln as much as we do.
Many know LCF as a grant-making organization. Grants are a key component to our local nonprofits' budgets. Grants, accompanied by direct donations from charitable people, help fund expert staff and keep the lights on so these organizations can accomplish their important missions.
Sometimes nonprofits must grow and dream big. That is where LCF can help with capital improvements. In recent years, dreams such as the new adoptioncenter for Capital Humane Society came true in part because of an LCF grant. YMCA facilities have been built and Woods Tennis Center has expanded. The Career Academy trains high school students for in-demand jobs, and Matt Talbot offers more services to the homeless through LCF support.
Capital grants from LCF helped build new and renovated substance use treatment
centers, planted trees, obtained state-of-the-art equipment and improved access for people with disabilities.
LCF's latest capital grants will contribute to the building of the new Float 4 Life National Training Facility (JCMF Children's Charities), endowments for Rudge Park and the Prairie Corridor, as well as improvements to HopeSpoke, the new name of Child Guidance Center.
Most recently Lincoln Children's Zoo is expanding thanks to an LCF grant and much community support. A new giraffe habitat allowing children to look eye-to-eye
with these tall creatures will open soon, as well as a new tiger habitat and facility for learning.
There are several landmarks made possible by LCF capital grants, including Tower Square, Gold Star Families Memorial monument, Centennial Mall and Union Plaza's amphitheater. Visitors and residents alike are fortunate to have places to enjoy their time here, thanks to the generosity of people who have made Lincoln their home. Because of gifts made to – and through – the Lincoln Community Foundation, memorials, monuments, green parks and city spaces are fine features of our city.
Some donors create permanent funds designated to a particular field of interest, such as the arts or human services. Others choose to leave the gift unrestricted,
allowing Lincoln Community Foundation the flexibility to respond to the everchanging needs of the community. Some donors give while they are living, whileothers wait until they've passed. All of these personalized ways of giving help build and sustain our city.
Personally, John Chapo, executive director of Lincoln Children's Zoo, and his wife, Tracie, are members of Lincoln Community Foundation's Legacy Society."My wife is an educator and I'm a nonprofit guy. We aren't wealthy people," said Chapo. "But we can leave something. We are pleased to be able to leave a legacy
gift with as few restrictions as possible because we don't know what the future holds."
Do you want to leave a lasting legacy? Start the conversation with Chip DeBuse, VP for Development by contacting him at chipd@lcf.org or 402-474-2345.