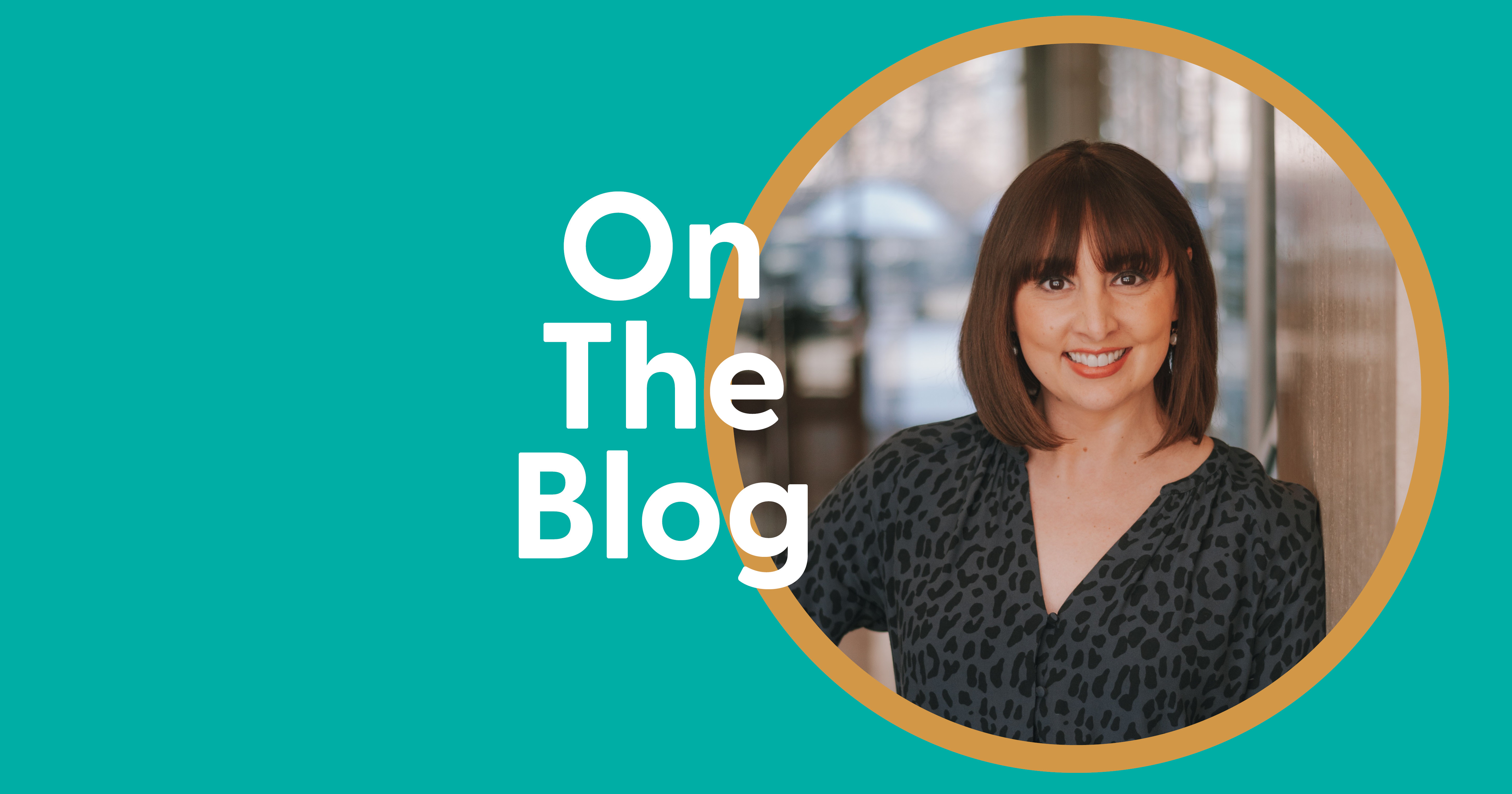 Jenny Chapin, Vice President for Marketing 
Since 1955, Lincoln Community Foundation has been privileged to be part of many wonderful legacies by matching community needs with the passions of our donors. We have served as a faithful steward for many types of philanthropic gifts and have helped donors create lasting legacies of giving. With gifts of all sizes from thousands of donors over the years, the assets of LCF have grown to more than $150 million. 
Yet even with that great legacy, and the hard work and significant assets that are being channeled into the community, many in Lincoln are either not aware of this organization or do not understand what we do.  
For that reason, we have decided to take this moment in time to elevate our brand. We have been working with our friends at KidGlov to add some intentionality around our visual identity and the messaging that surrounds our name.  
We are excited to share the results of this work with you.  
We are enthusiastic for how this work is going to help us be more impactful into the future. Nonprofit organizations with strong brands have the advantage of boosting recognition and recall, lifting fundraising efforts, strengthening connection to the mission, and enhancing internal cultures.  
Over the past several months we have engaged with KidGlov in a very strategic process that included brand exploration, understanding our competitive space, validating perceptions, defining our brand archetypes, assessing our brand strategy, and creating our messaging and visual identity.  
We found that our brand archetype profile is Lover, Magician and Sage. While those words might make you snicker a little, this profile reveals that we are passionately connected to our transformative work – and that we are experts in what we do.  
The process pulled together comments from a multitude of stakeholders. Some of my personal favorites are: 
• "[Lincoln Community Foundation has a] singular commitment to marshalling civic pride and collective resources to take on difficult challenges and advance Lincoln." 
• "Rather than just hold and distribute money, LCF searches for problems, develops solutions and incentivizes positive change." 
• "LCF is a place where anyone can be a philanthropist. From those with a few dollars to give and want to support causes that resonate with them, to those who can make transformational gifts, all have a home here." 
Our new foundational messaging statement reads as follows: 
Through partnerships and collaboration, Lincoln Community Foundation facilitates positive change for the common good.  
Lincoln Community Foundation provides leadership and tools that connect donor generosity to local needs and passions. 
The success of Lincoln Community Foundation is measured by the quality of life achieved for people today and generations to come.  
Those 51 simple words get to the essence of who we are and what we do in such an eloquent and memorable way. 
Then, our new tagline does it in an even shorter more impactful way. 
Lincoln Community Foundation. Together for Good.  
This tagline supports the messaging statement by highlighting partnerships, collaboration, positivity, and generosity with an eye toward the future.  
Inspired by the Lincoln Community Foundation Barbara Bartle Garden right outside of our building, the new logo represents us both as organic and growing and as being the gold standard of our type of work and the best of our community. The font is both distinguished and approachable. Our new color palette represents the life and diversity of the work that we do. The new graphical identity and graphical elements represent LCF as being knowledgeable, nurturing, established, forward leading and innovative. 
You'll start to see your new branding roll out over the coming weeks and months. Thank you for supporting us in so many ways. We hope you see yourselves reflecting in our new branding.