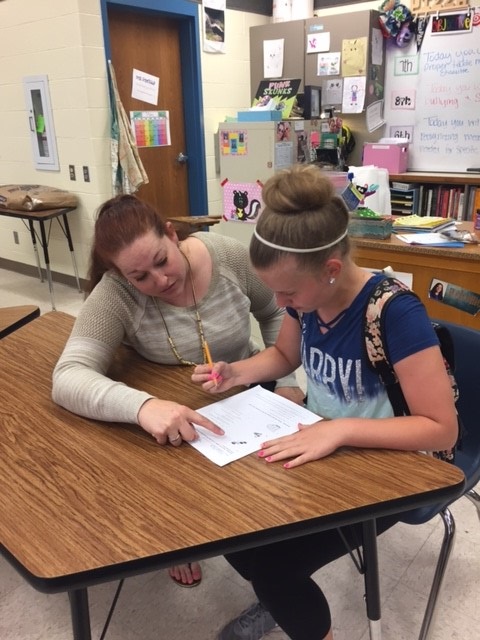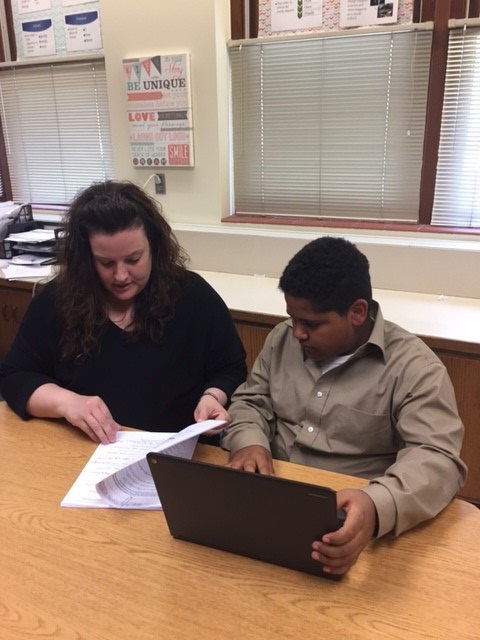 Staying after school can be rewarding for some students. That's proven by the success of the Boys & Girls Club's Power Hour program at Park Middle School.
Power Hour is a core after-school program of Boys & Girls Club of Lincoln/Lancaster County, serving any of its 1,400 members who participate at no cost. More than 550 of the approximately 800 Park Middle School students participate each school year.
A $20,000 grant from Lincoln Community Foundation supported the staffing of Power Hour with Park Middle School teachers. They reinforce learning concepts taught during the school day, and use fun and educationally-redeeming programs to incentivize students to keep up regular, daily attendance.
"The results are tremendous," says Kevin Sander, the Boys & Girls Club executive director. "Club members have seen a significant increase in test scores since the Power Hour was implemented three years ago." In one case, a student's individual scores improved by 20% over the prior year.
"Power Hour is a great way for students to get structured time to work on their homework," says teacher Andrea Silver. "It's also an opportunity for them to ask a teacher for one-on-one help. I've seen many of my students develop stronger time management skills and a deeper understanding of the material they're assigned."
Achieving academic success before transitioning to high school helps at-risk youth reach their full potential as productive, caring and responsible citizens. Power Hour also gives students the opportunity to apply learning to everyday situations to achieve success in their future careers.